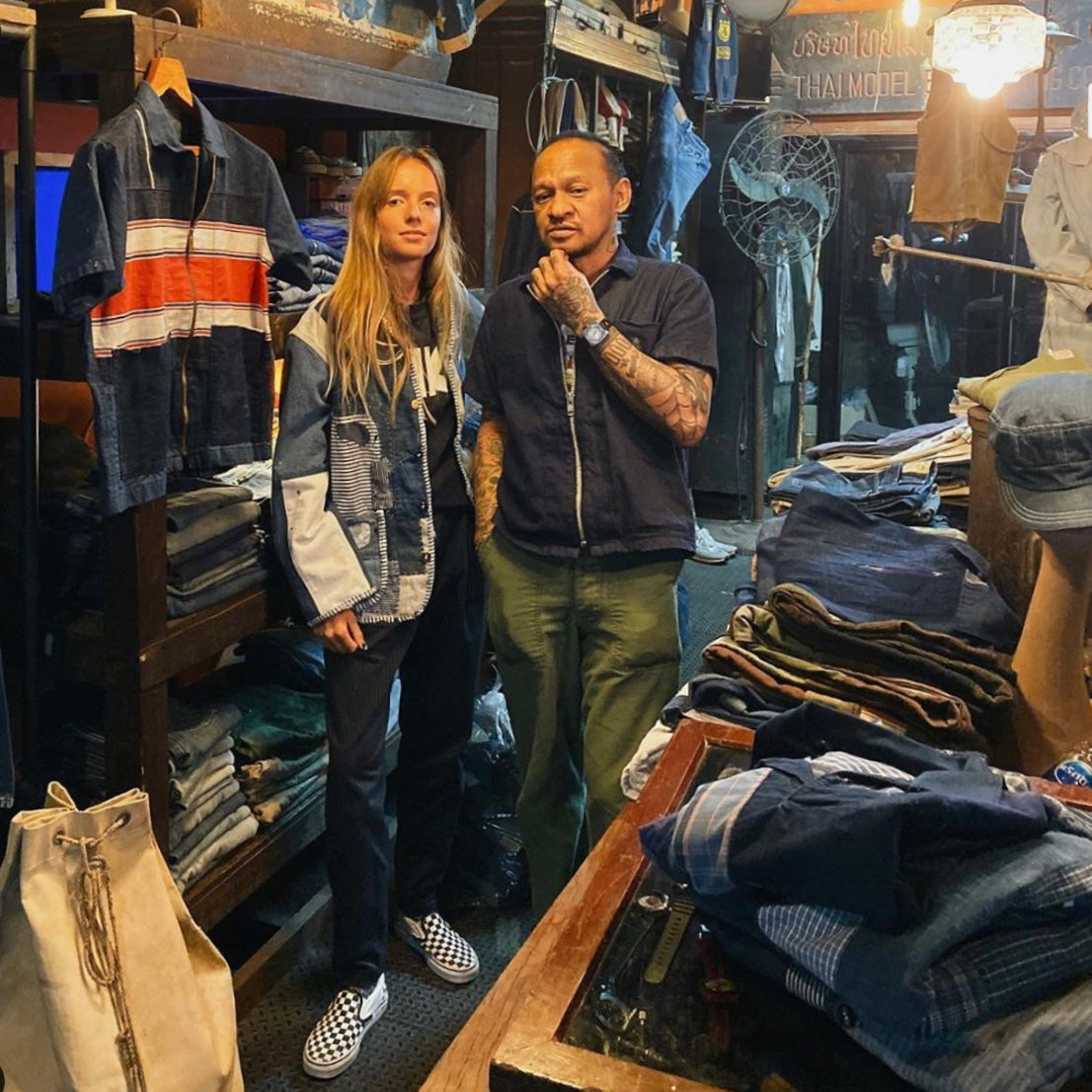 About Us
We are an upcycle fashion brand, bringing to you the only fashion that does not create waste.
We LOVE clothing and LOVE the planet so we found a way to enjoy both without harming either. 
Siam Circle is a project started by Mariuka Corsini, to give recognition to the amazing creativity happening in fashion and sustainability.  
Mariuka has been living between Asia and the US for the past three years. Starting in Hong Kong, then Singapore and finally settling between Bangkok and Los Angeles. 
Upcycling is taking something used and making something better out of it. Siam Circle and the brands we work with, use deconstructed recycled clothing as fabric and repurpose it into new creations.
We all know how harmful clothing waste can be to our beloved planet, so help us spread upcycle love and buy clothing that is part of a solution rather than a problem. 
Siam Circle is an LA based brand, we ship internationally.